Tampa Bay Downs on the west coast of Florida is one of America's oldest tracks. It has a rich history and is steeped in tradition. The track hosts events from December to May, where there are many opportunities for betting and socializing. The spectacular races are a testament to perseverance and skill. Victory is the moment of pride which transcends time with much elation for the winners and sadness for those who do not make it. 
Many horses were unable to join the most recent race at the track on February 3rd 2017.
Many who usually try their luck at the Kentucky Derby showed interest in the Tampa Bay Derby this year as they felt that they may have a chance in a race where they were not up against the likes of The Cracken and Classic Empire. Winning would include a chance of a ticket to Louisville. As a result, there was a very interesting ten horse line up.
There is a veritable hall of fame of jockeys, trainers and breeders regularly to be seen at this track which was called Tampa Downs, Sunshine Park and Turf club until 1926.
The track features other facilities too such as a full golf course and game house. Apart from the name, the institution itself has also been through some changes and has grown from strength to strength over the years. There are record breaking races every year and a steady attendance at the annual festival as well.
Tampa bay is a fast-paced track where unforgettable races have been run, as anyone who has grown up on the West coast will tell you. Finishes at the track sometimes bringing enthusiasts to their knees in amazement. There is an enormous loyal following of patrons who attend events regularly.
The state of the art racing hot spot attracts the betting aficionados and punters too. Some of the highest pay-outs for high stakes have been paid out at this venue. It has even gained attention from punters from beyond the borders of the United States. Punters can keep up to date with all the events and keep informed about racers and other industry players at Mywinners.com.
Tampa Bay Downs Track Layout
The track at Tampa bay Downs, situated in Oldsmar Florida, has probably the best track condition for racing and practice in the whole of North America.
The main track which is a one mile long and 75 feet wide dirt track, with a backstretch of 976 feet and a seven-furlong chute.
There is a turf track which is seven furlongs long with a quarter mile inner chute. Other features of the track include the 31 barns with accommodation for 1460 horses. The grandstand has a capacity for 4300 people and the clubhouse can accommodate a further 1700. The visitors here can also enjoy other amenities such as the Downs Golf practice facility, and then there is the Silks poker room.
For those who love the sport of horseracing and all it has to offer including the betting industries which have grown up around it, there are now new platforms by which one can keep up to date and follow the races as well as for online wagering.
This makes it easy for those who are unable to attend in person to stay with the pace whether this is for betting or just enjoying racing.
Tampa Bay Downs Festival Day 2017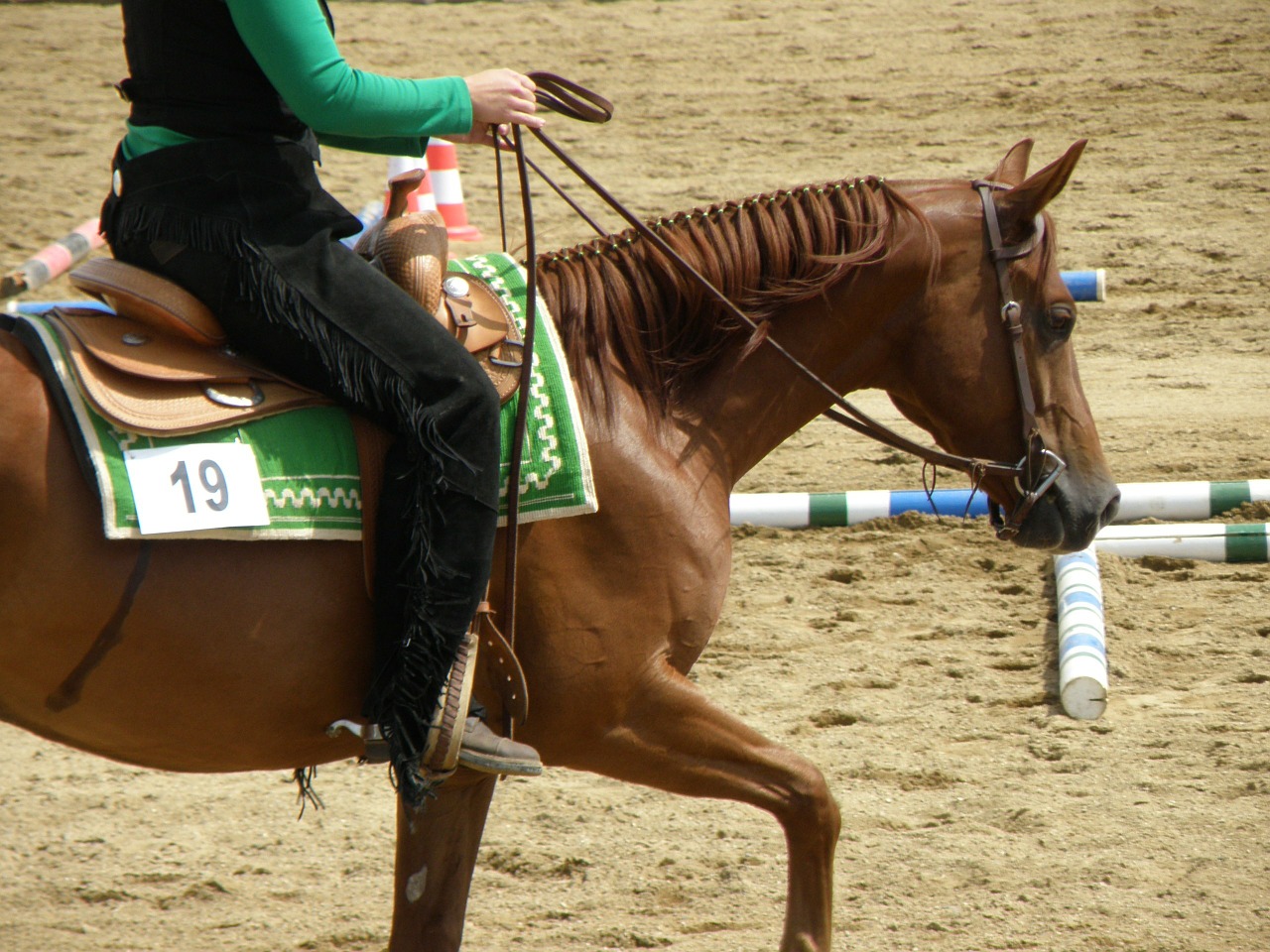 Tampa Day Derby
Tampa Bay Derby is the race track's signature race that allows three-year-olds to compete at a distance of one and one-sixteenth miles (8 1⁄2 furlongs). This Grade II event, which is now worth $350,000, is one of the most prestigious races at the track as its participants qualify to compete in the Kentucky Derby.
---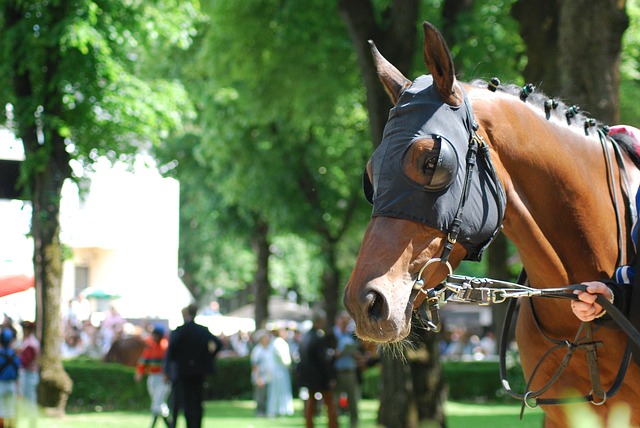 Florida Oaks
The Florida Oaks is a Grade III stakes with a purse of $200,000. Three-year-old fillies race over a distance of 8.5 furlongs on the turf course. Two previous winners, Luv Me Luv Me Not and Status proceeded to win the Kentucky Oaks at Churchill Downs in 1999 and 2000 respectively.
---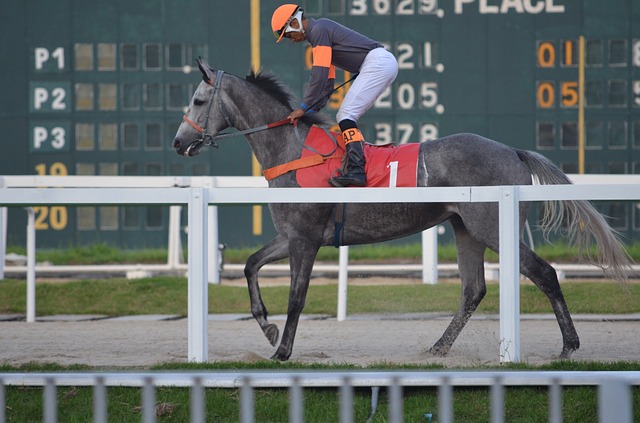 Sam F. Davis Stakes
Each winter, the Sam F. Davis Stakes displays a heated contest between three-year-old Thoroughbreds and their jockeys who wish to compete in the Tampa Day Derby. This Grade II stakes also serves as an early prep race for the Kentucky Derby, and by conquering 8.5 furlongs, participants not only win the $250,000 purse but also get a shot at one of the most prestigious championships in the country.
---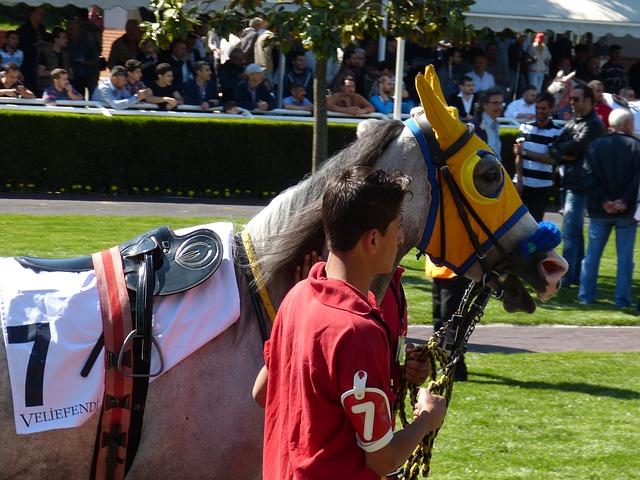 Hillsborough Stakes
Inaugurated as a Grade III race in 2004, the Hillsborough Stakes challenges fillies and mares, four years of age and older, to a 9 furlong race on the turf track. The 2012 winner of the Hillsborough Stakes, Zagora, went on to triumph at Breeders' Cup Filly and Mare Turf and was also nominated for an Eclipse Award.
---